Check Out Our Salad Bar
We've got that too! With just about every salad topping you could imagine—it comes with just about every meal! Talk about delicious!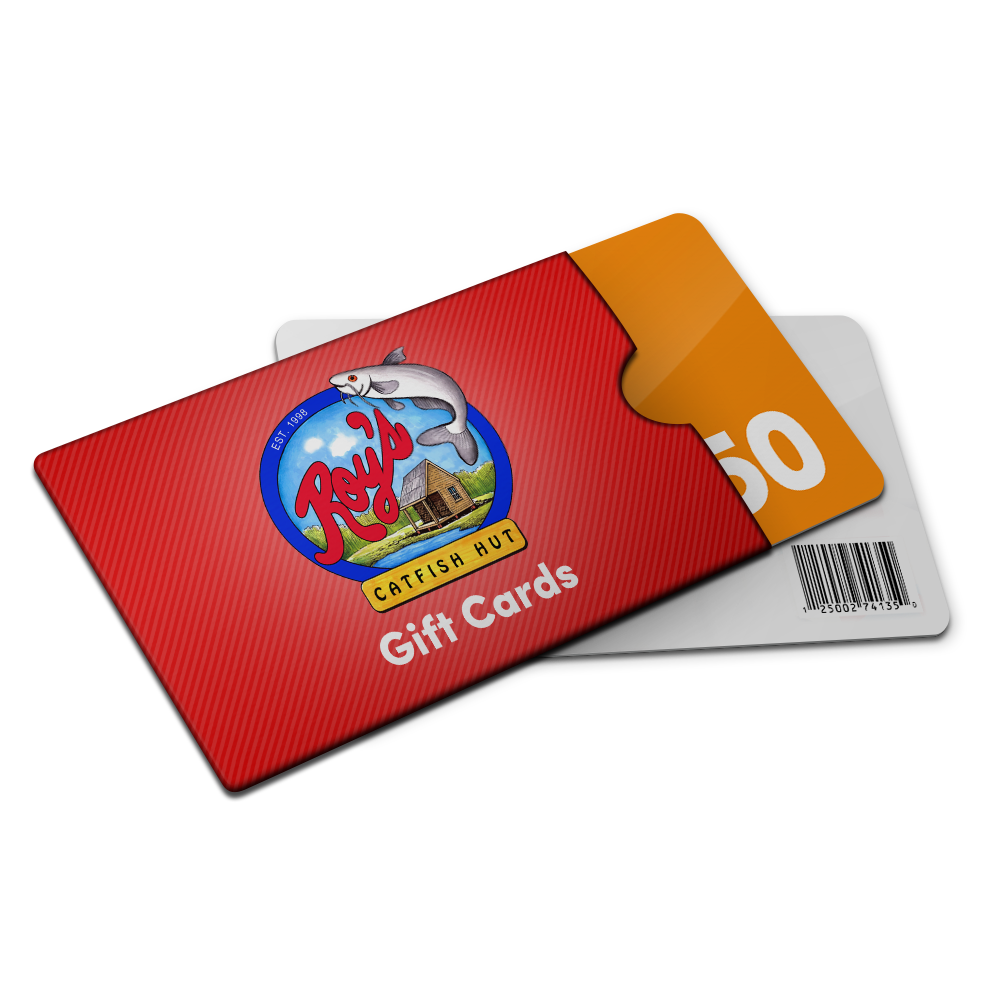 We Have Gift Cards!
Make sure you ask about our gift cards, perfect for any special occasion!
Call Now
Roy's Catfish Hut | Kinder, Louisiana
Roy's Catfish Hut in Kinder, Louisiana is the best place around for your seafood cravings. We serve everything from shrimp and oysters, to steak and burgers, and our specialty, catfish! With your pick from grilled or fried, there is a dish for everyone.
We didn't forget about the kids either, we have a great selection for them as well. Our Kid's Korner has just what your child is looking for, from corn dogs and grilled cheese to fish fillet just like mom and dad are getting. We guarantee you won't be disappointed.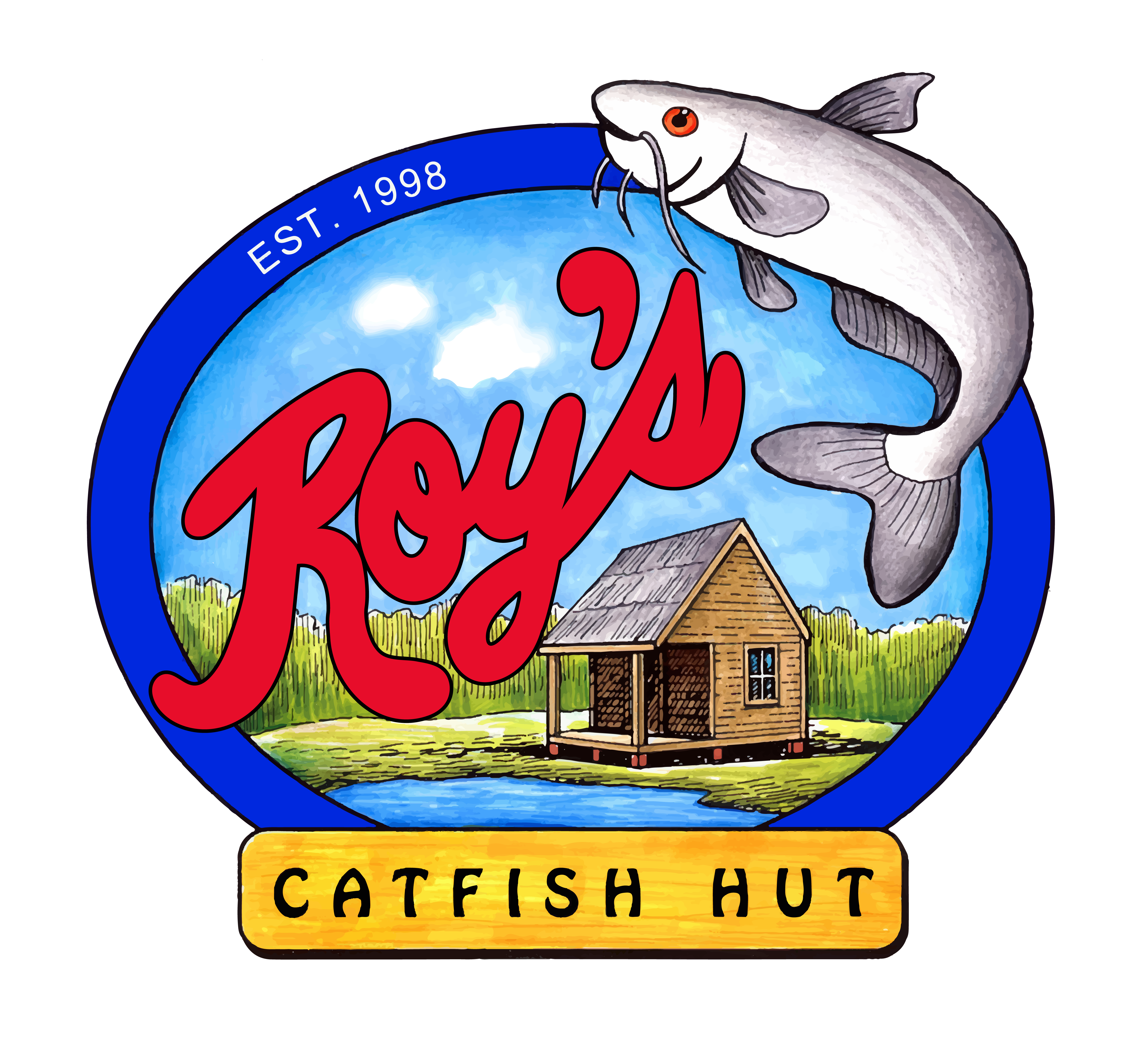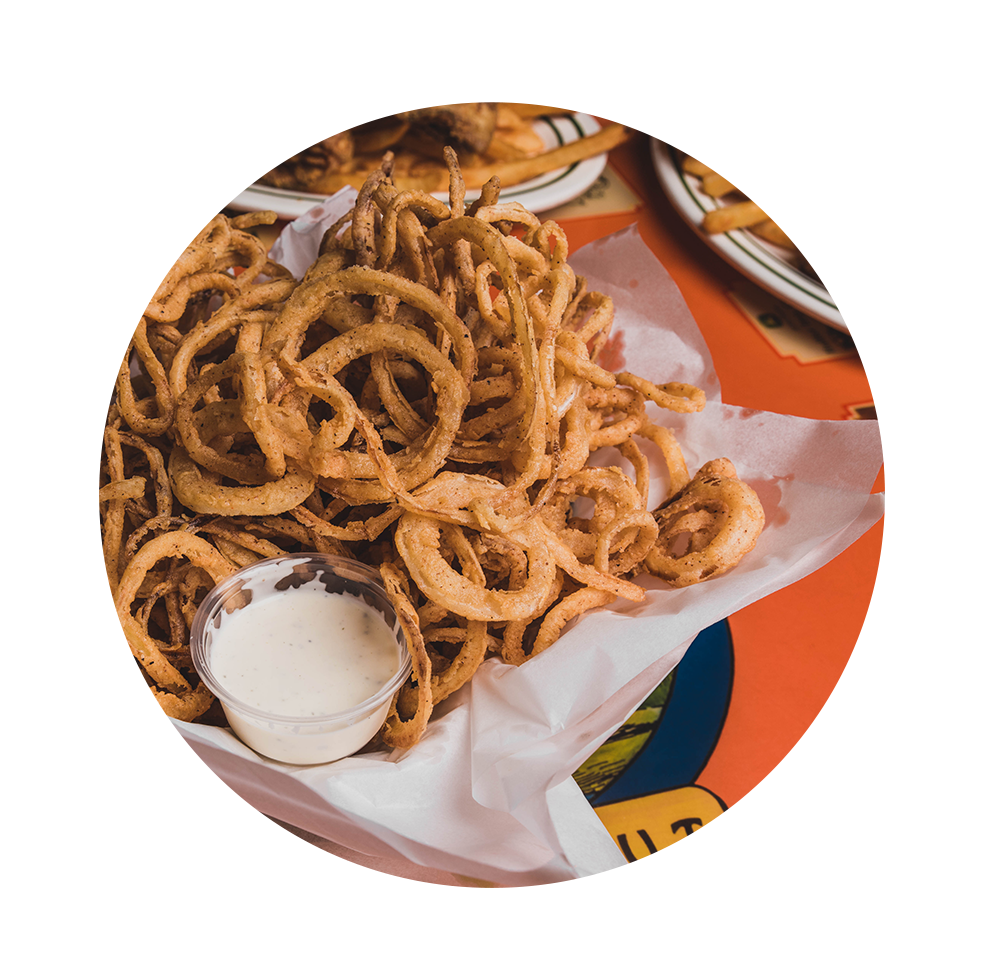 Check Out Our Appetizers
All of our dishes are cooked fresh to order. That means its not getting ready until you're ordering!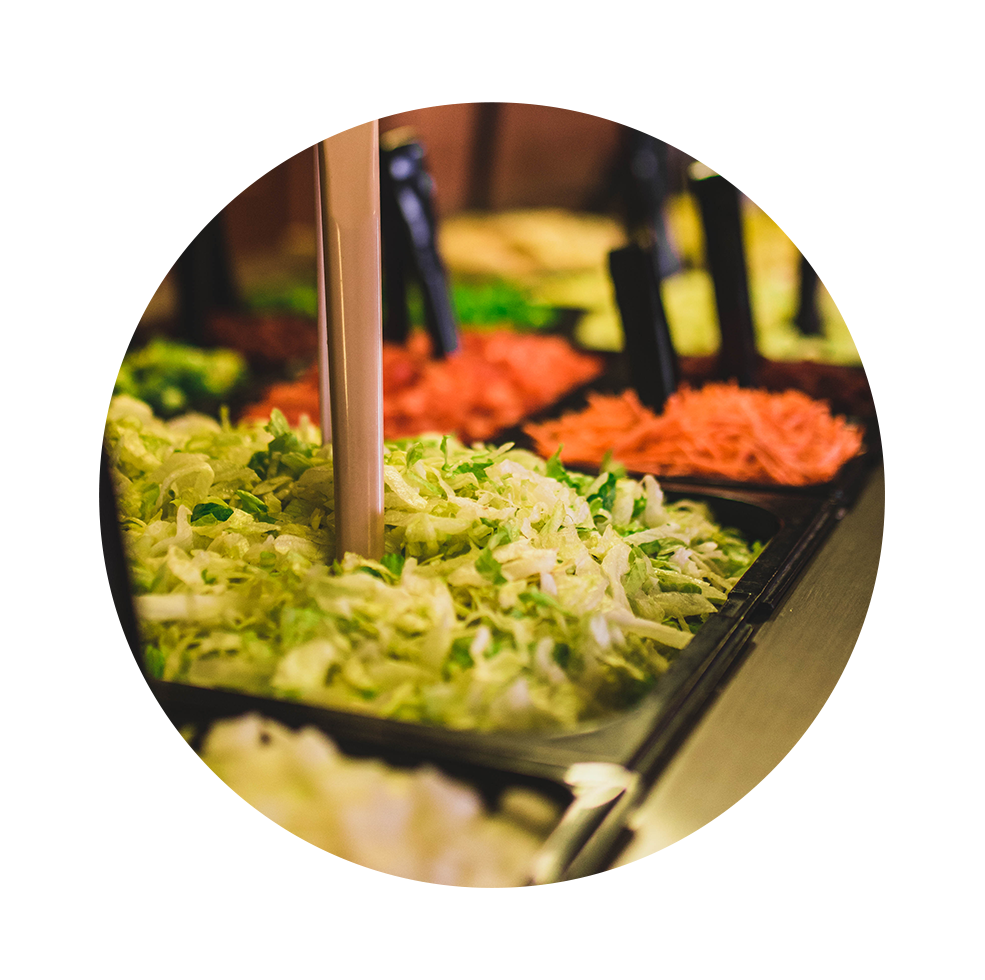 Salad Bar For Everyone
With a huge variety to choose from, we offer our salad bar to anyone before any meal!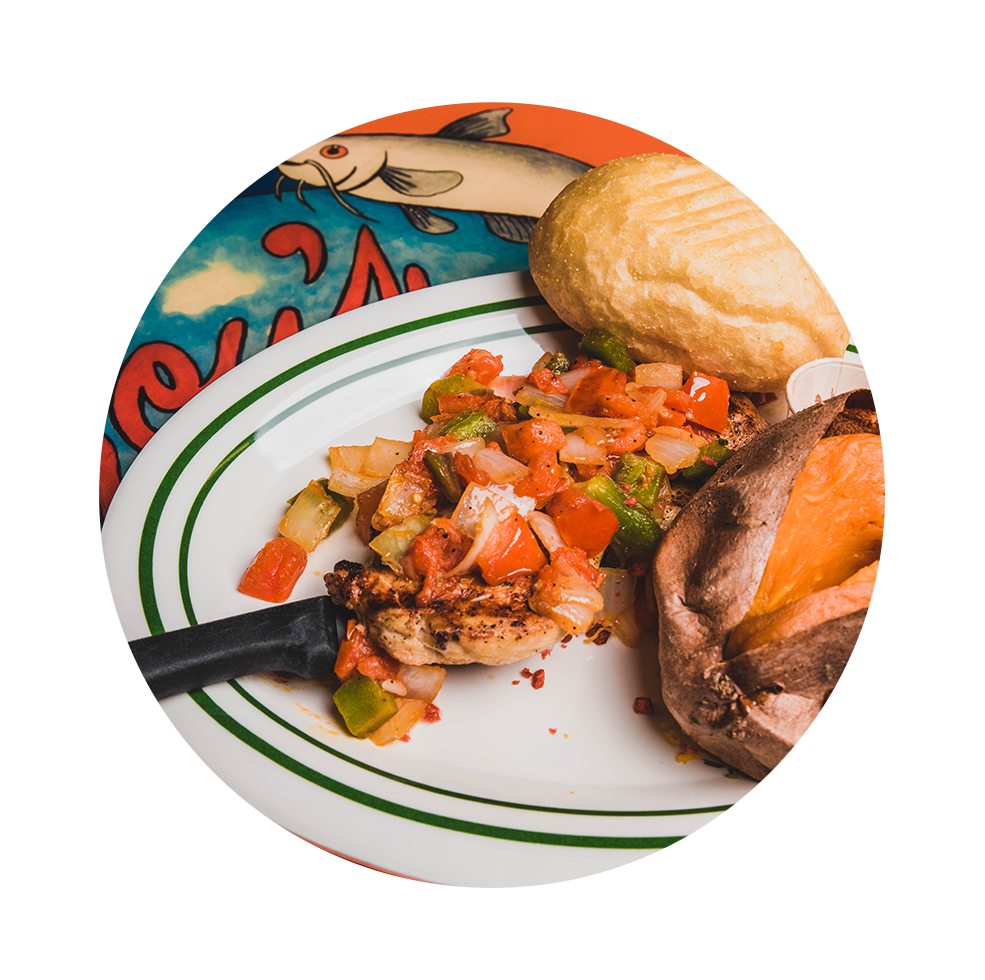 We've Got Healthy Options
Grilled catfish, steamed veggies—that's only a few of our healthy dish options!
Are You Expecting A Crowd? Hosting An Event? Check Out Our Party Tray Options!
We offer to-go party platters for events, parties, and weddings! They are avaliable to take out guests only.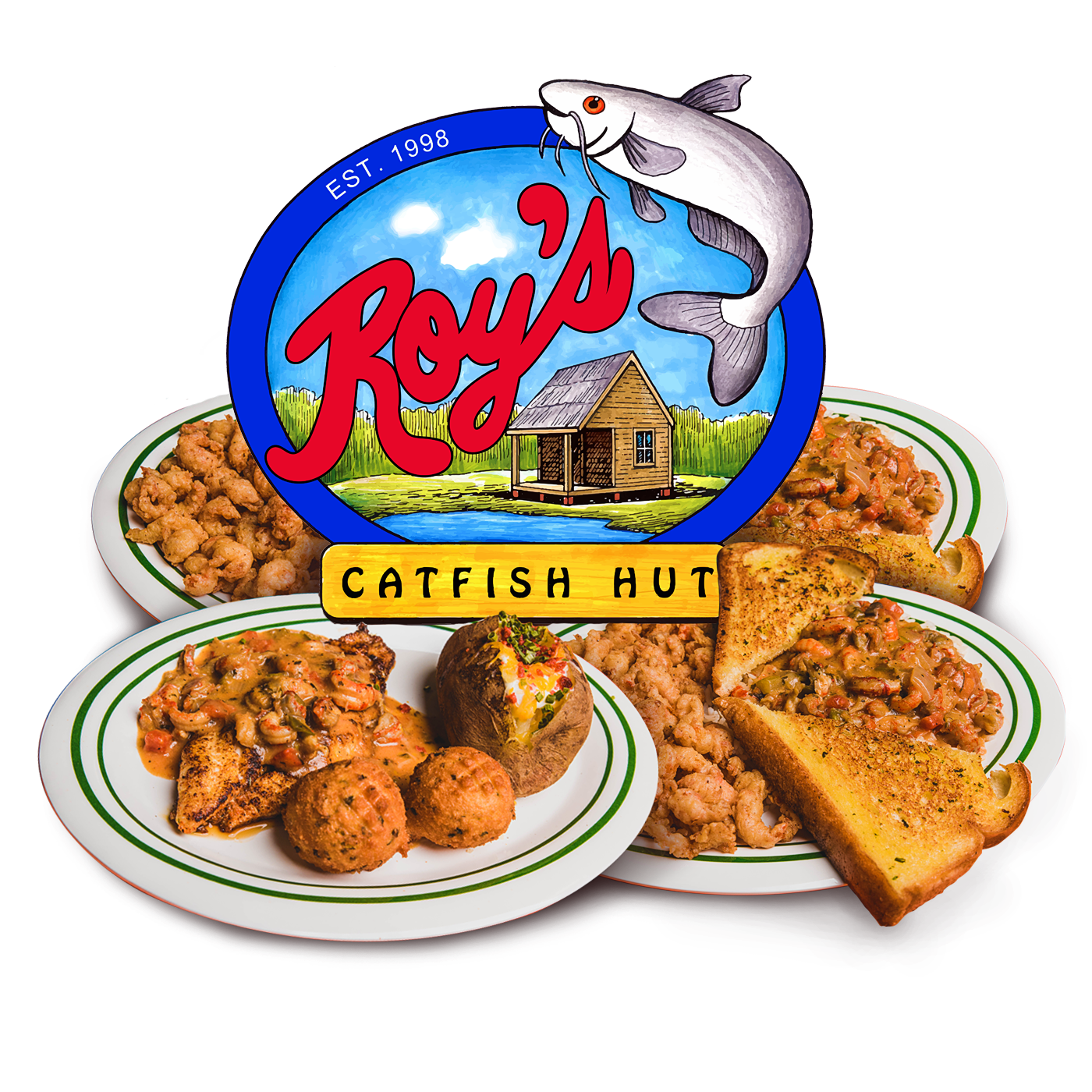 Catifish, shrimp, hushpuppies, ettoufee—you name it! We serve it here at Roy's.
Reserve A Table Now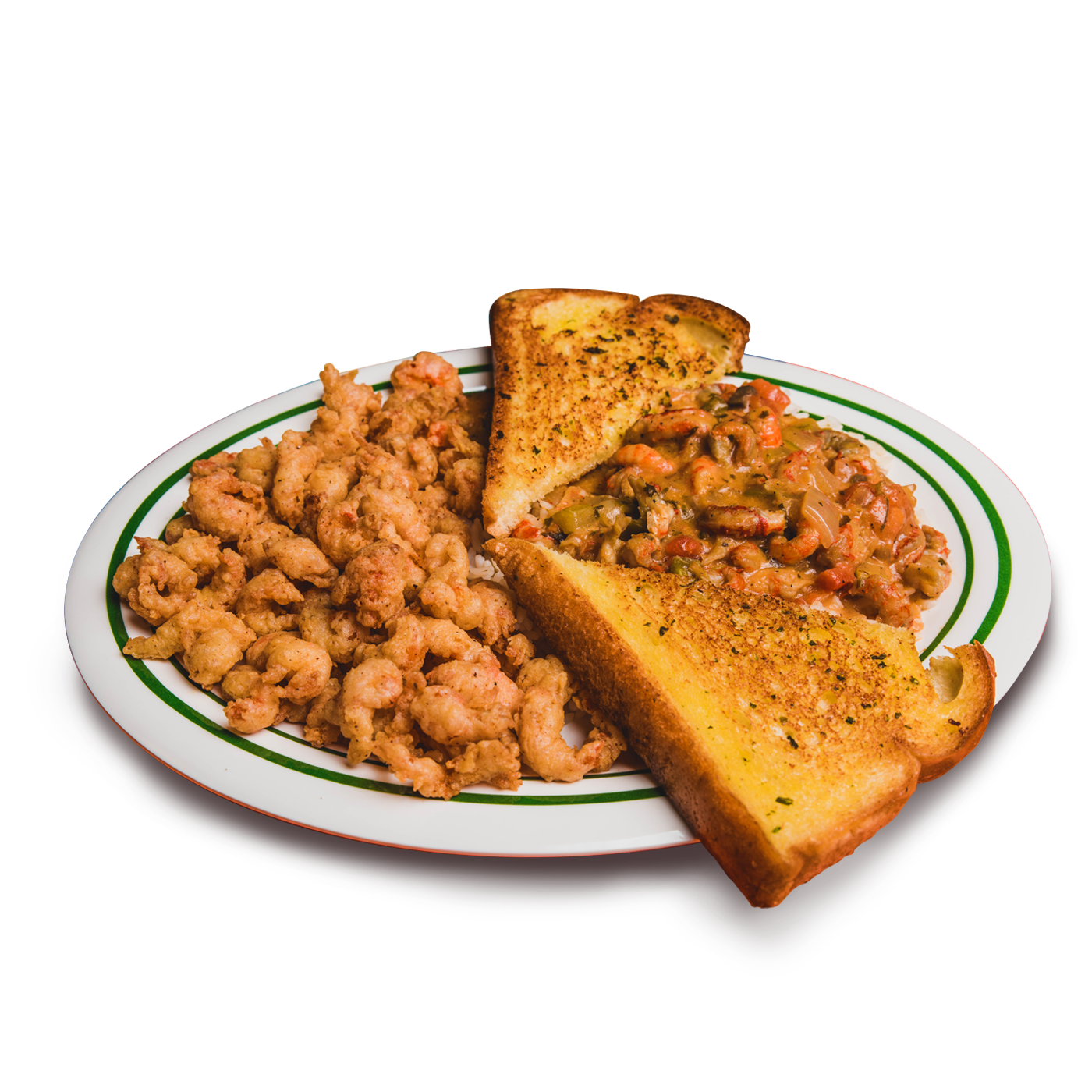 Our delicious crawfish etouffee with fried shrimp if one of our customer favorites—and don't forget the salad bar!
Reserve A Table Now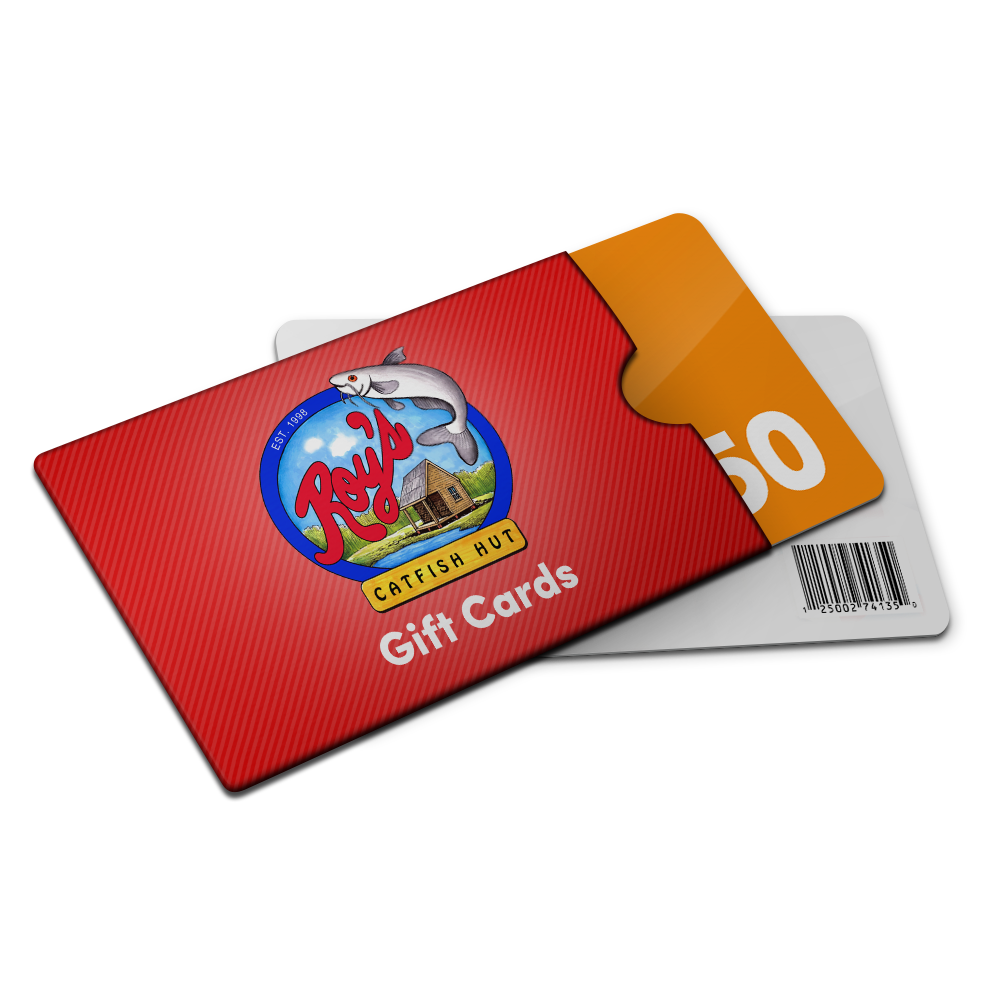 Looking for something different to give your loved one for the next special occasion? We have the perfect gift! Come in and grab a Roy's giftcard for that special someone today!
Call Now